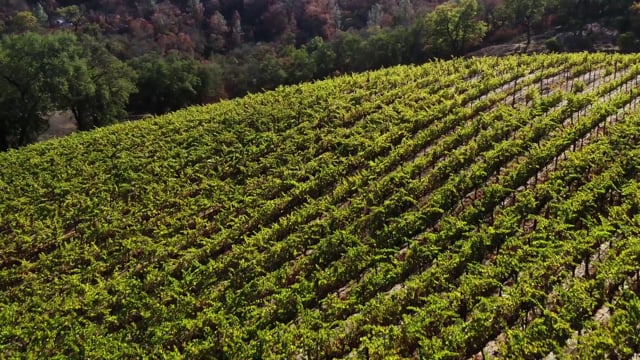 Hand-crafted limited production wines made exclusively for the Tri Sigma Sisterhood. 20% of proceeds are given back to Tri Sigma.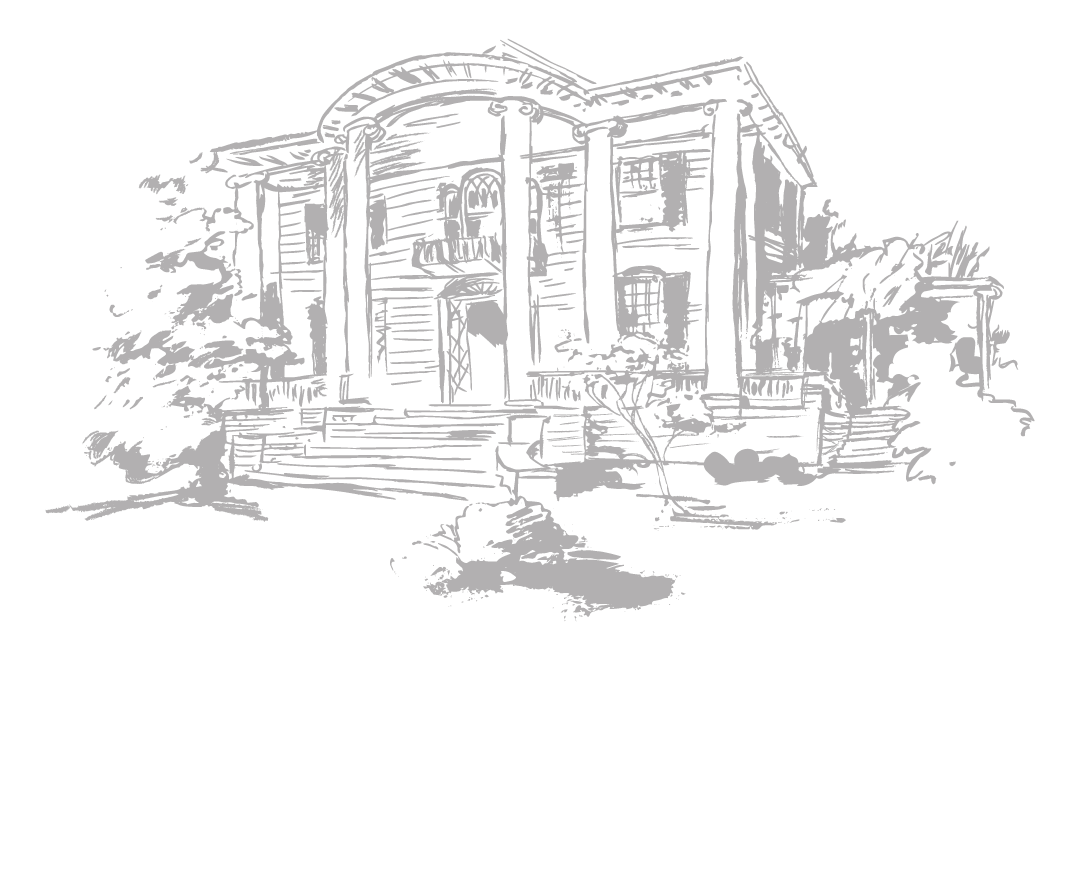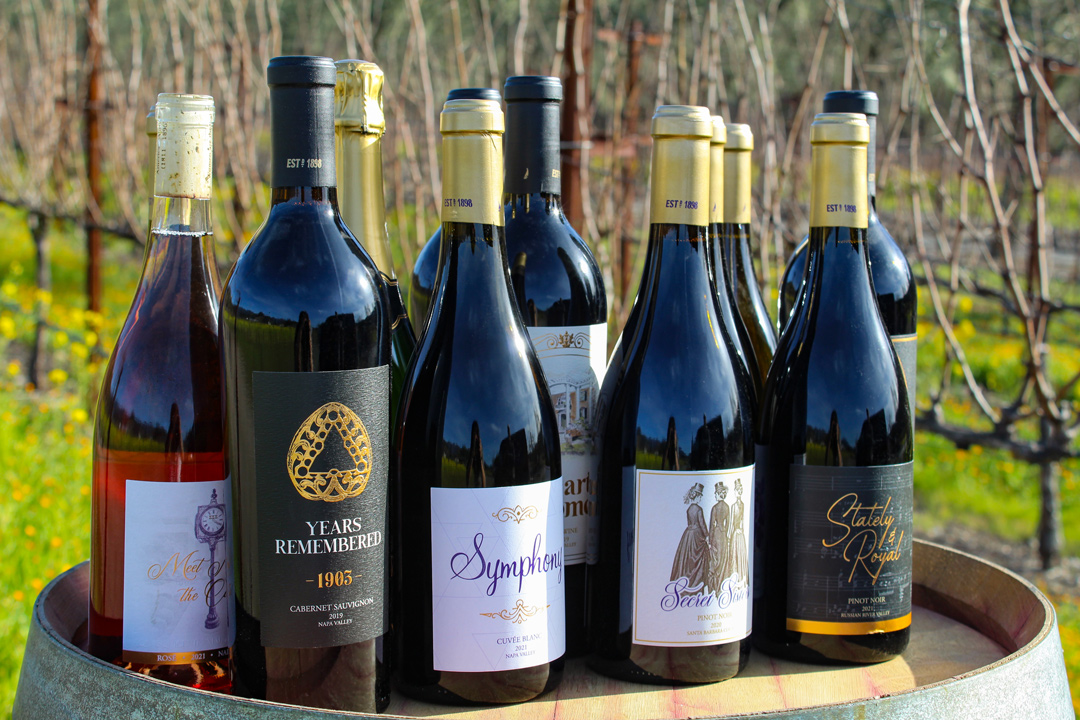 Raise a glass to Tri Sigma!
Reminisce and cherish memories while enjoying a glass of wine from Tri Sigma's wine brand, Three Degrees Napa Valley. As a member of Three Degrees Club, you have a unique opportunity to celebrate a lifetime of sisterhood while supporting Tri Sigma.
Members who join receive handcrafted, limited production bottles of the Three Degrees Napa Valley wines—made exclusively for sisters of Tri Sigma. When you enjoy a glass of wine from Three Degrees Napa Valley, you are supporting collegiate and alumnae training and programming, as well as important strategic initiatives.
Join the Three Degrees Club today to receive two shipments (three bottles or six bottles per shipment) each year and receive exclusive member pricing on additional bottles and gifts. A $50 one-time, non-refundable deposit will be processed to secure your first shipment. This deposit will be deducted from your first club shipment cost.
Fall
Release
Introducing EVER FORWARD, a 2020 Red Wine and COLONNADES, a 2021 Chardonnay both from Napa Valley!
Club Format and Cost
Receive semi-annual shipments and exclusive pricing and benefits by joining Three Degrees. Our handcrafted selections are released in two 3-bottle or 6-bottle shipments each year based on club level. Cost will vary by selection, with single bottles ranging from $35 to $75 + tax & shipping.
Our 6-bottle shipments arrive in a custom wooden crate and 3-bottle shipments can be upgraded to a crate for $25. Except for a one-time, non-refundable $50 deposit, your card will not be charged until the release date. There is no long-term commitment, and you may cancel at any time.
With every purchase, 20% goes back to Tri Sigma to support valuable leadership and personal development programming. As you enjoy each limited-production release, know you are helping members reach their full potential and live a life of empowering others to do the same.
Review and compare Three Degrees Club member levels to decide which option best fits your lifestyle. Enjoy your wine—and remember—when you share a glass, gift a bottle or visit the Fairwinds tasting room in Napa Valley, you can enjoy it even more knowing you are supporting Tri Sigma! Giving back to Tri Sigma
With each purchase, 20% is given back to Tri Sigma. Proceeds from Three Degrees help fulfill our promise to develop strong character through a membership experience with lifelong empowerment and significance.
Help us ensure Tri Sigma is a place where all members experience true belonging and can proudly be who they are and who they can become.
Experience the benefits and lifestyle!
Membership financially supports Sigma Sigma Sigma.
Club membership options to best fit your budget and lifestyle.
Two shipments of three or six bottles per year (minimum to retain Three Degrees Club seniority).
Wine received in a handmade vintage Tri Sigma fire-branded wooden crate.
Exclusive access to limited releases and library wines.
Online store access at a 20% discount for refreshing your wine collection and gifting.
Free wine tasting experiences at Fairwinds Estate Winery in Napa Valley.
Special access to Sigma Sigma Sigma only events and parties.
Fairwinds wines and gifts offered at a 10% discount.