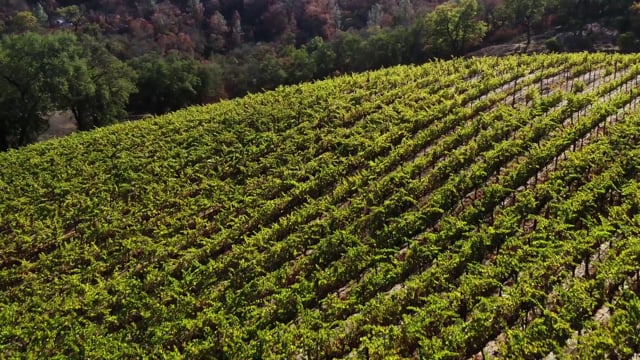 Hand-crafted limited production Napa wines made exclusively for the Tri Sigma Sisterhood. 20% of proceeds are given back to Tri Sigma Sorority. Giving back to Three Degrees
With each purchase, 20% is given back to Tri Sigma. Proceeds from Three Degrees help fulfill our promise to develop strong character through a membership experience with lifelong empowerment and significance.
Help us ensure Tri Sigma is a place where all members experience true belonging and can proudly be who they are and who they can become.
Hear about
Three Degrees
We are proud to bring this new offering to the alumnae members as an opportunity to further enhance your lifetime membership in our sisterhood.
Natalie Moore Averette, Gamma Beta Chapter at East Carolina University.
Past National President, Tri Sigma Sorority.
Your participation in the wine club supports our collegiate and alumnae sisters through the sorority's strategic priorities and educational initiatives.
Ann Rutkowski, Epsilon Delta Chapter at Gannon University.
Former Executive Council, Tri Sigma Sorority.
"Nothing brings the sisterhood together better than wine. It is an amazing feeling to be able to share our special wines with alumnae and celebrate Tri Sigma's great history while giving back to the sorority with every glass."
Heather Cooke, Epsilon Xi at Indiana University

"I am honored to make these wines for the Tri Sigma sisterhood and cannot wait for you to share them with your sisters, family and friends!"
Significant Sig Brandon Chaney, Indiana 1993
Proprietor & CEO, Fairwinds Estate Winery & Three Degrees Napa Valley