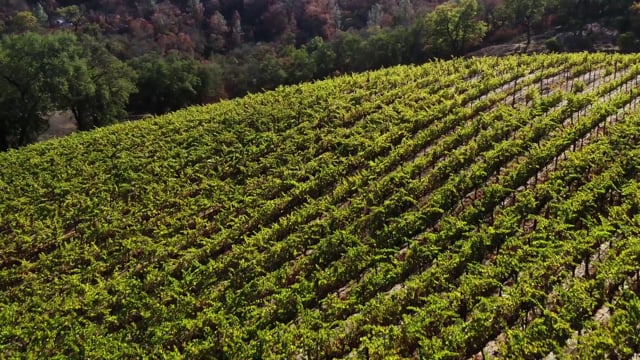 Hand-crafted limited production Napa wines made exclusively for the Tri Sigma Sisterhood. 20% of proceeds are given back to Tri Sigma Sorority.
Fall
Release
Introducing the Fall 2023 varietals and labels

EVER FORWARD
2020 Red Wine – Napa Valley

Ever Forward signals Tri Sigma's perpetual promise of progress. Channeling strength, wisdom, and fearless determination, this phrase is inspired by our beloved sailboat. It represents both the journey of sisterhood and the personal and collective growth of our members. It embodies the spirit of adventure, encouraging members to navigate new horizons and embrace new experiences. Ever Forward served as Tri Sigma's official tagline from the late 1990s until 2017 and is still commonly used today when describing initiatives designed to change our course and propel Tri Sigma boldly toward the future.

We introduce you to Ever Forward. Our proprietary red blend always exhibits the craft of blending, where all the parts complement the round character of the final wine. Deep dark saturated color, with spicy plum and black cherry, tobacco, cinnamon, and floral and camphor hints on the nose while on the palate it is voluptuous, dark fruited, juicy, round and long lasting with currant, dark chocolate, roasted beets and a persistent finish in this full-bodied wine.
$95 / Bottle

COLONNADES
2021 Chardonnay – Napa Valley

The Colonnades are one of the most recognizable and iconic landmarks in Farmville, Virginia. After the completion of these four buildings at the State Female Normal School in 1909, it is rumored Sigmas would stand along the buildings' picturesque path and use secret signals to signify which women they wanted to join. As members from across the country gathered in Farmville for Tri Sigma's 125th anniversary in 2023, many found themselves strolling and reminiscing together down this historical path.

We introduce you to Colonnades. Balancing the fullness of fruit with the dance of elegance, this 2021 Chardonnay Napa Valley exhibits purity of fruit with melon and poached pear, then lemon custard and faint toastiness on the nose while exotic fruit notes of mango and pineapple mesh with the vanilla and spicy wood from French oak in this medium bodied wine that finishes on a sweet note.
$56 / Bottle