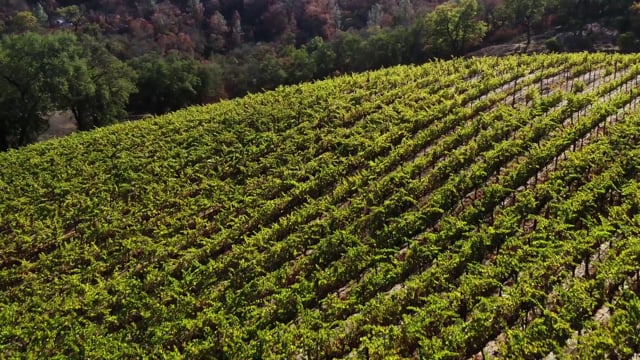 New Releases
Hand-crafted limited production Napa wines made exclusively for the Tri Sigma Sisterhood. 20% of proceeds are given back to Tri Sigma Sorority.
Fall
Release
Introducing the Fall 2022 varietals and labels!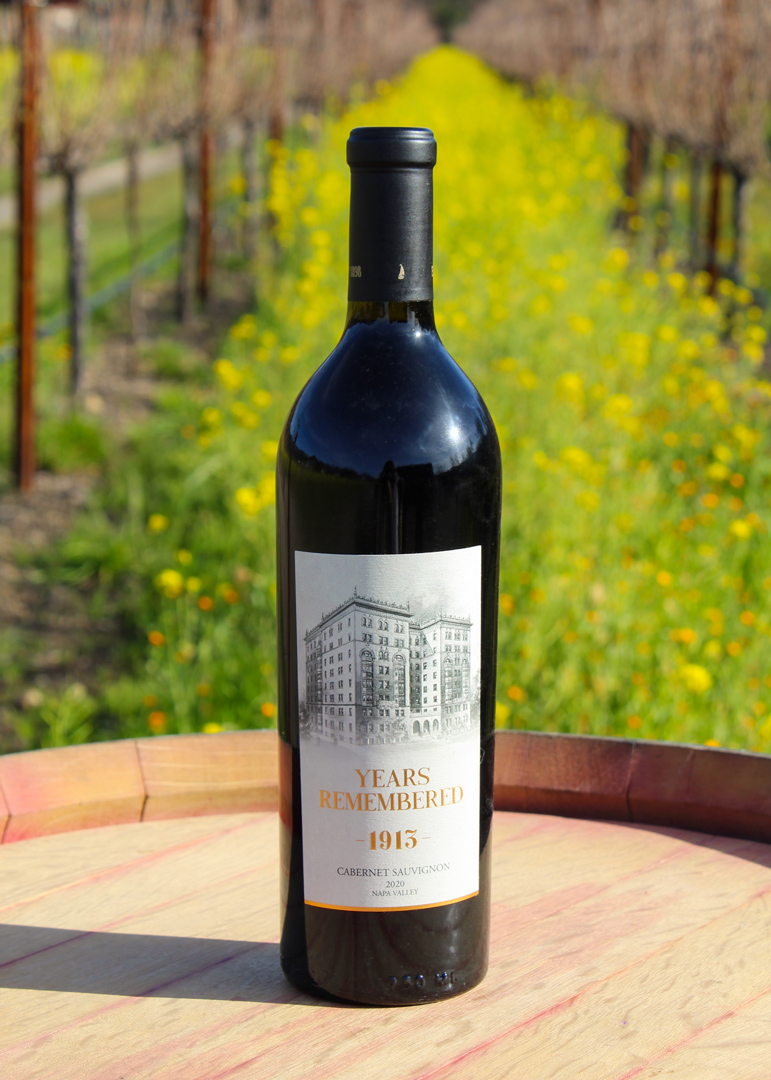 Years Remembered – 1913
2020 Cabernet Sauvignon – Napa Valley

The year 1913 marked Tri Sigma's 8th National Convention at the elegant Lenox Hotel in Buffalo, New York, and the beginning of what would become Mabel Lee Walton's 34-year term as Grand President, as it was known then. Mabel Lee would later oversee the transition of Tri Sigma to a professional educational sorority and set the stage for Tri Sigma to become a member of the National Panhellenic Conference. Sigma grew swiftly during her term, and many of the national and chapter elements she established are still used today.

We introduce you to our flagship Napa Valley Cabernet Sauvignon, Years Remembered – 1913. This is a premium and classic representation of the appellation's preeminent varietal. Notes of black cherry, blackberry and plum are complemented by hints of toasted oak, dried currant and baking spice. Fine-grained tannins and ample brightness on the palate give way to a polished mouthfeel and exceptionally long finish.
$95 / Bottle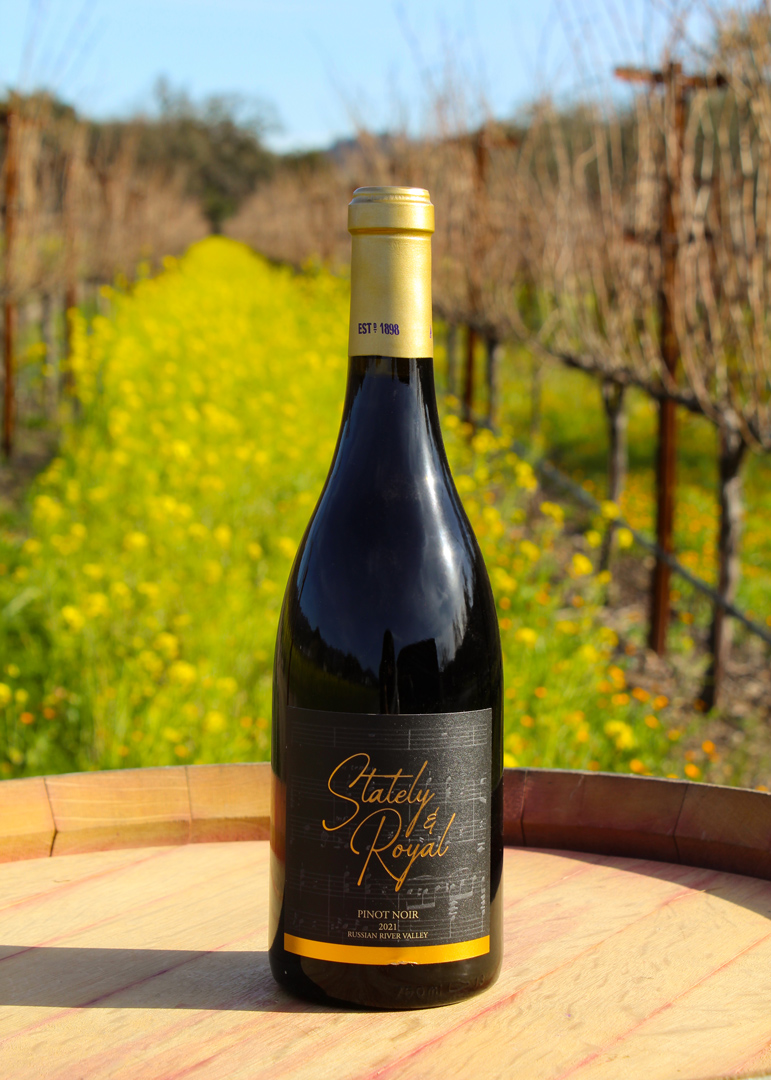 Stately & Royal
2021 Pinot Noir – Russian River Valley

Known by every Tri Sigma, "Stately and Royal" has long been sung at events celebrating our milestones. Composed in 1903 by J. Miller Leake, the song was originally set to the tune of a popular Spanish love ballad. It became a Sigma original in 1936 when Convention delegates voted to adopt music by Edwyl Redding, an accomplished concert pianist, initiate of the Sigma Chapter, and 1941 Emily Gates Alumnae Award winner for the hymn's "soul-stirring music."

We introduce you to our Stately & Royal Pinot Noir. From the Russian River Valley AVA of Sonoma County, this beautiful wine is influenced mostly by the fog of the AVA and is very aromatic, with a velvet mouthfeel, and has a fruit character that is ripe and intense.
$65 / Bottle
Symphony
2021 Cuvée Blanc – Napa Valley

Following Tri Sigma's founding, members sought a poem to celebrate and honor all that Sigma meant to her members. In 1951, the collective thoughts of a group of national volunteers were entwined into a choral poem. Though never set to music, the now-retired Sigma Symphony was recited at Sigma gatherings for many years. "In gladness and harmony Sigma hearts sing…" Sing out, Sigma sisters, and raise a glass to toast all that Sigma means to you.

We introduce you to our elegant Symphony Cuvée Blanc. This is an alluring and complex white wine blend, with a sensuous offering of tropical fruits, white flowers and subtle spice. The nose is like a bouquet of flowers and jumps from the glass with ripe lemon, white peach and orange blossom followed by notes of toast and white pepper. On the tongue, lemon bursts forward with pineapple and other tropical fruit, with undertones of vanilla. The finish is bright and zingy and mellows with vanilla and subtle spices in its length.
$44 / Bottle