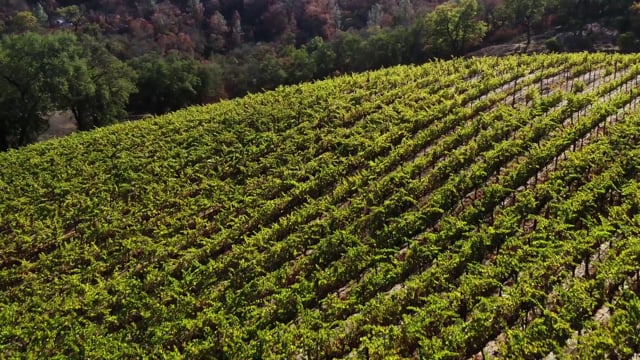 Don't miss out on this exclusive offer!
For a limited time, Three Degrees Napa Valley is offering the opportunity to purchase Meet Me at the Clock, a 2021 Rose, to commemorate the 125th Anniversary of Sigma Sigma Sigma!

This Handcrafted, limited production varietal is available to all Tri Sigma alumna over the age of 21. Enhance this offering with a bottle of the 1898 Reserve sparkling wine or visit our gift shop for more ways to shop while giving back to our beloved Sigma.

We would love for you to say "cheers to sisterhood" by joining Three Degrees Club and giving back to the organization that has such a special place in our hearts.

Meet Me at the Clock – 2021 Rosé – Napa Valley
Longwood University in Farmville, Virginia, is the birthplace of four national sororities—Kappa Delta, Zeta Tau Alpha, Alpha Sigma Alpha, and our beloved Sigma. Known collectively as the "Farmville Four," the group gifted a clock to campus in 1987 to commemorate 100 years of sorority life on campus. On April 23, 2023, Sigmas are invited to "Meet us at the Clock" to celebrate the 125th anniversary of our founding, April 20, 1898.
$35 / Bottle
1898 Reserve – 2018 Brut – Méthode Champenoise – Napa Valley
Every sparkling pearl on our indented triangle badge is beautiful and unique, just as our sisterhood is made beautiful and unique by each sister added. Celebrating all that our sisters have brought to Tri Sigma, our 1898 Reserve brut sparkling reminds us of all we have given and received from our membership.

We introduce to you "1898 Reserve". This premium sparkling wine – meticulously and artfully made in the traditional champagne method – rivals anything found from the best Champagne houses in Épernay and Reims. Blended superbly from Chardonnay and Pinot Noir, this magnificent Napa Valley Brut exhibits rich fruit aromatics of strawberry and delicate white cherry that follows through to a creamy mid-palate accompanied with highlights of lime and wet minerality and a lingering vibrant finish.

$85 / Bottle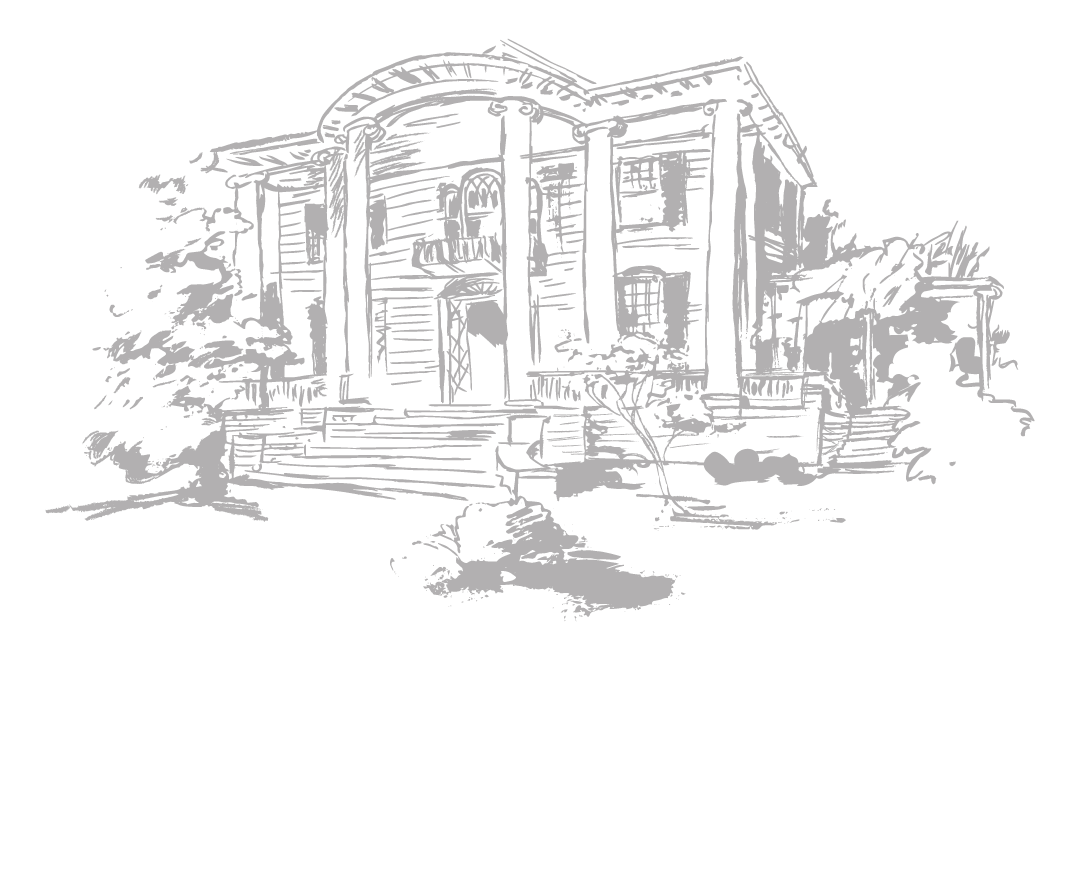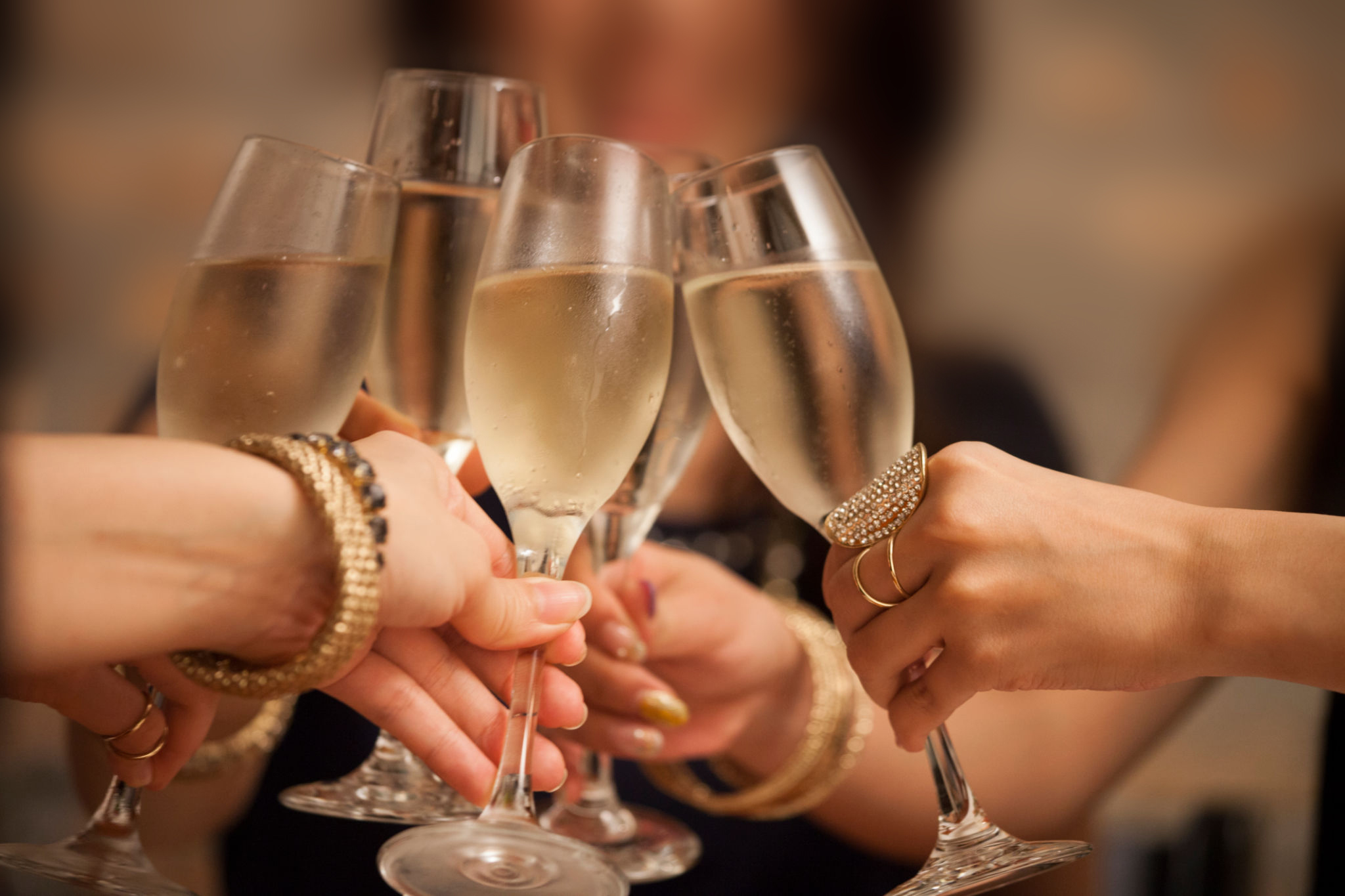 Raise a glass to Tri Sigma!
Reminisce and cherish memories while enjoying a glass of wine from Tri Sigma's wine brand, Three Degrees Napa Valley. As a member of Three Degrees Club, you have a unique opportunity to celebrate a lifetime of sisterhood while supporting Tri Sigma.
Members who join receive handcrafted, limited production bottles of the Three Degrees Napa Valley wines—made exclusively for sisters of Tri Sigma. When you enjoy a glass of wine from Three Degrees Napa Valley, you are supporting collegiate and alumnae training and programming, as well as important strategic initiatives.
Join the Three Degrees Club today to receive two shipments per year and become eligible to purchase additional bottles. A $50 one-time, non-refundable deposit will be processed to secure your first shipment. This deposit will be deducted from your first club shipment cost.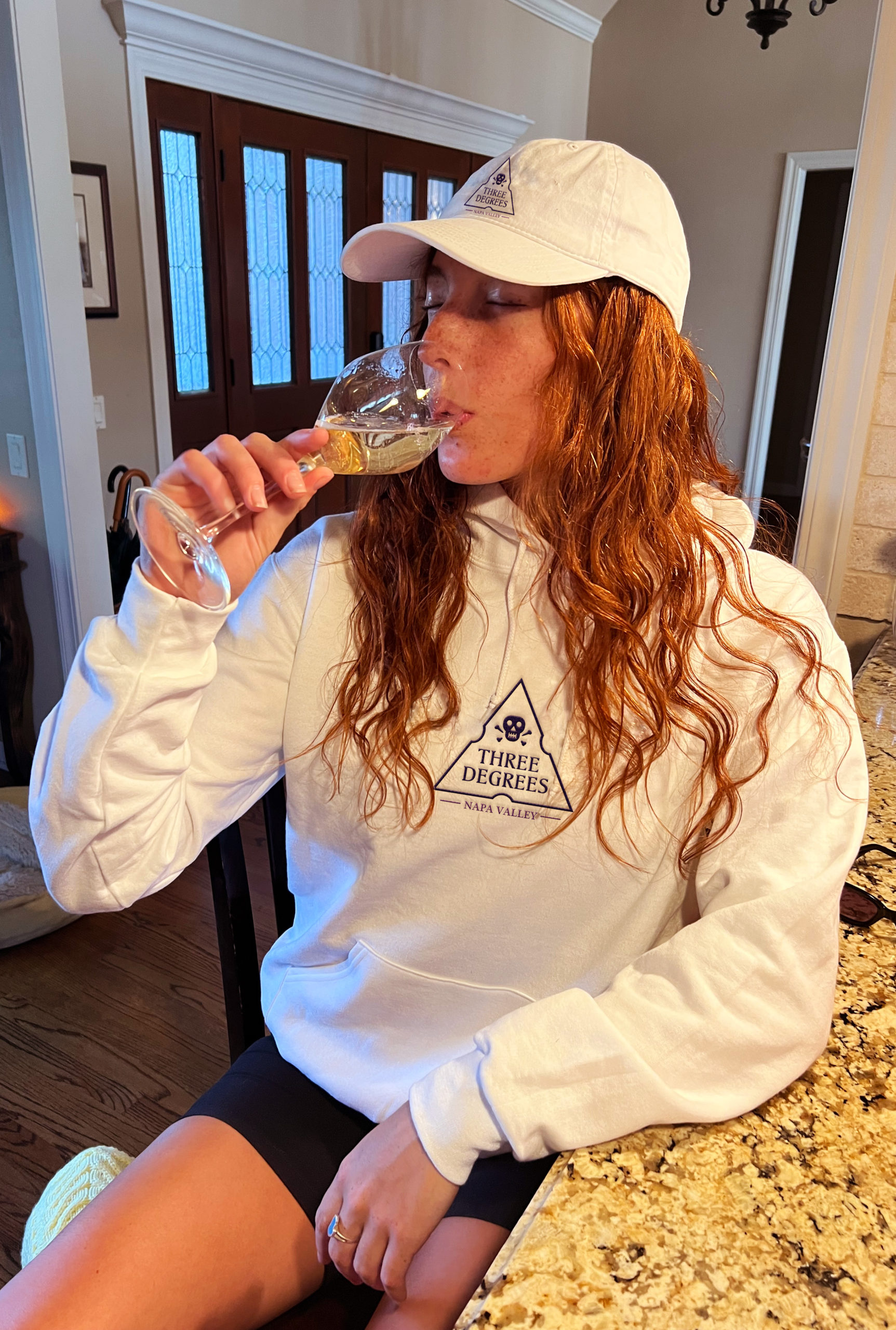 Three Degrees Napa Valley merch is here!
Support and celebrate your love for Tri Sigma with unique Three Degrees Napa Valley premium merchandise and apparel.
Available for everyone anytime, anywhere.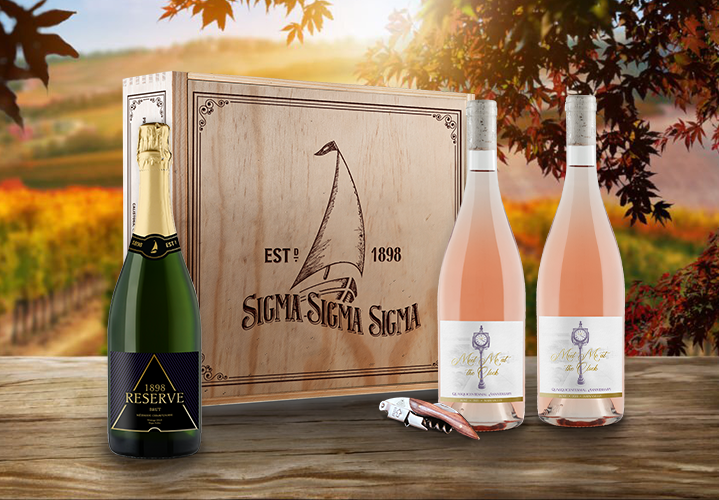 Looking for that special gift for a Sister?
You will find unique gift sets within this section featuring our signature single and triple bottle vintage wooden crates.
Each wooden box set will include a vintage postmarked card with your personalized gift message.